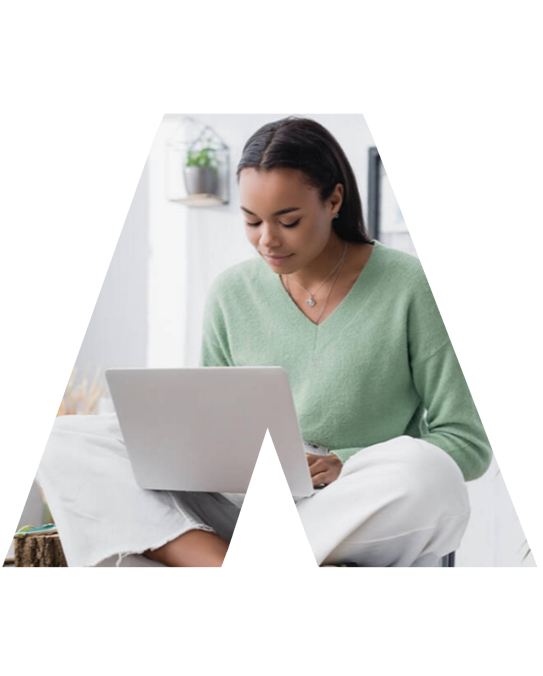 Advises to CIOs
Because the IT Strategy contributes to the innovation of the Business Strategy

Projects Direction and Strategic programs
Because this is part of our core business

Tests Optimization – Software of Tests Automation
Because our leitmotif is to be as operational as possible and because we have designed B2Suite for innovative, high-performance tests with the best ROI ever achieved in this field


Outsourcing Business & IT
Because our clients require it

Technical and Functional architecture Audit Reports
Because we have the experts with IT and software integration skills
CIOs Projects
With 25 years of experience, since the origin of Arche, we are strategic advisers to CIOs for the overhaul of their business model and their information system.
We manage projects, take the direction of complex and international programs for our clients.
We have designed and integrated financial market quotation systems (voice trading, electronic trading). We have helped to promote them and have installed them all over the world from 1998 to 2012. Our clients are prestigious places such as Euronext, Tokyo Stock Exchange, Malaysian Exchange, Tradition London Broker.
Our experts have worked:
In Europe and Asia
Monitoring and leading change projects. mergers and technological migrations of the clearnet SA compensation systems now LCH, Clearnet and now LSEG.
Supported the Malaysian Exchange in the creation of a joint venture with Atos dedicated to the integration and maintenance of the new trading / clearing system.
For more than 10 years our business experts have provided their expertise in the overhaul of delivery regulations and monetary policy projects initiated by the Bank of France and the ECB (European Central Bank)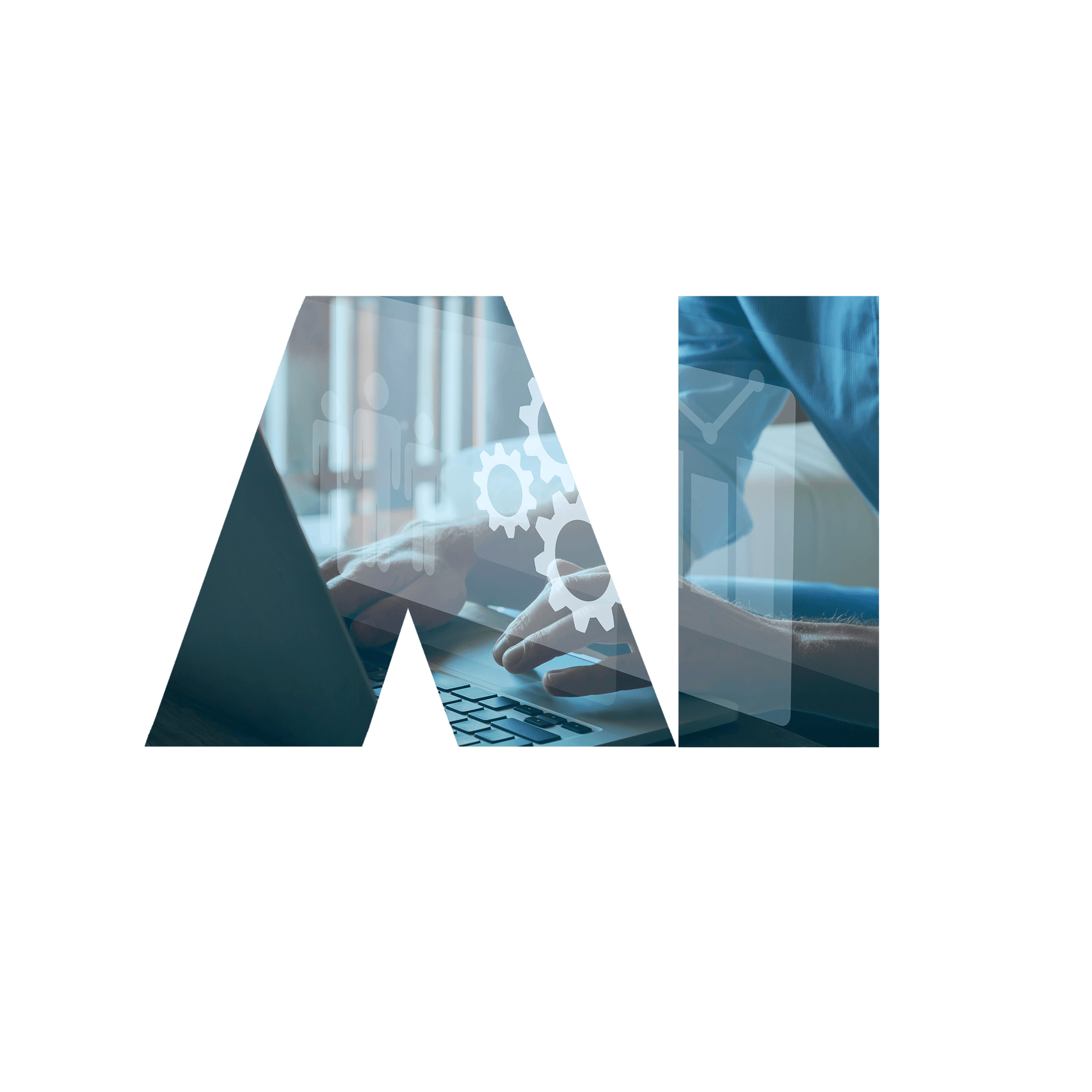 Tests
With our 10 years of experience in software testing, with B2Suite we provide for our large account customers: banking institutions, insurance companies, IT suppliers, optimized and innovative support in the implementation of their application testing strategy in automated mode. . We are reducing their testing phases by 80%.
B2Suite frees up time for the design of new, more in-depth scenarios, boosts the tester's intellect and frees them from tedious testing tasks.
B2Suite accelerates the integration of applications into our customers' information systems and reduces costs.
For 8 years, the T2S (Target 2 securities) system has benefited from the power of B2Suite for the optimized execution of non-regression phases.
The MOE and the MOA validate the new version delivered during the day.
For more than 10 years, Our customers have adopted B2Suite and remain loyal to its reliability, efficiency, simplicity and ingenious concept.
Blockchain
Blockchain at the service of finance :
Our interbank exchange system experts are working closely with major financial institutions on the study of a digital euro. The objective of this work is to counter the threat to banks from growing competition from private crypto currencies and to offer a stable digital euro that can be converted into fiat currency at all times. Private cryptocurrencies were born thanks to the emergence of the blockchain. The latter offers non-institutional currencies a decentralized settlement delivery thanks to the consensus algorithms defined in the blockchain protocols.
Subscribe to our newsletter