Arche Informatique,
The passion to jointly build the future of your IT
IT consulting company on a human scale, created in 1995 by Bruno Lemière following his contribution to the niche activity of designing the first electronic trading system on the Paris stock exchange, the CAC 40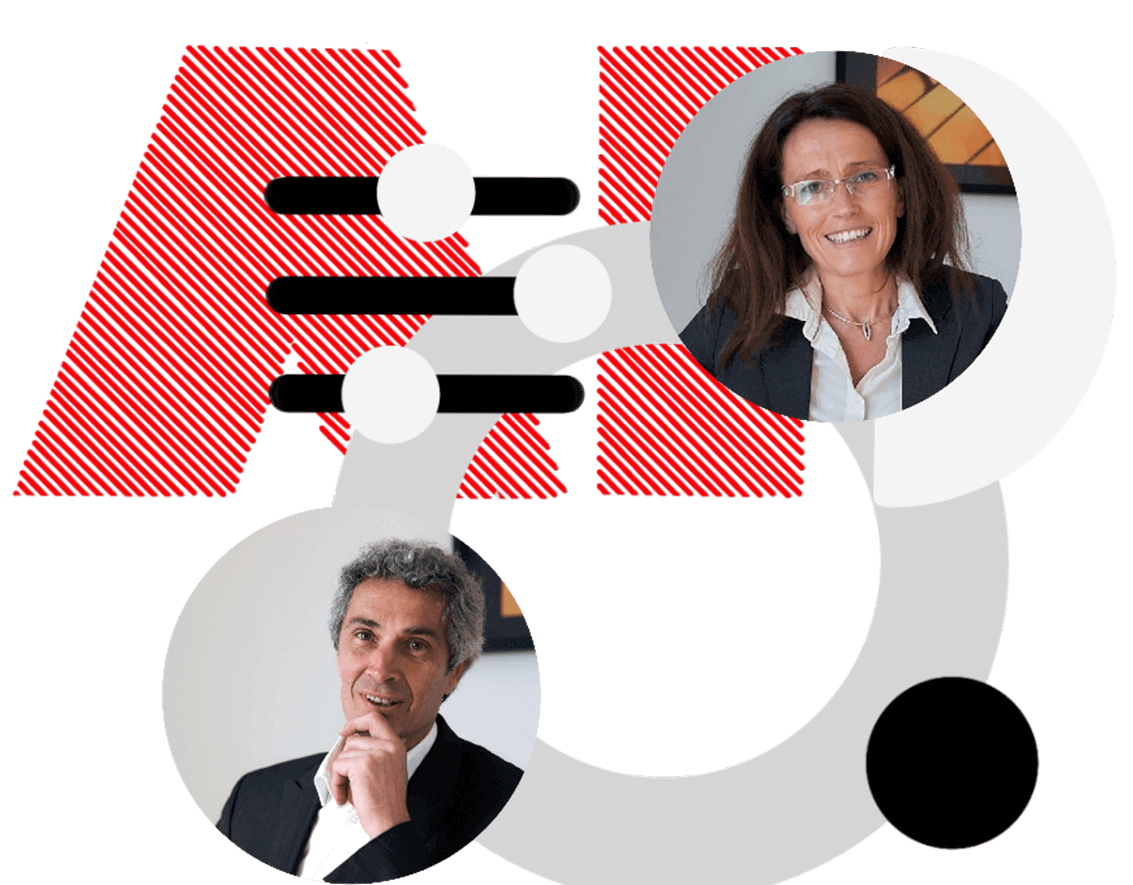 Motivation , Involvement,
Missions' Success
Our team is made up of senior, visionary, versatile and innovative profiles.
Motivated by the quality and the success of their missions.
Arche informatique pays great attention to its team and customers so that the turnover rate is as low as possible.
de nos salariés ont plus de 5ans d'ancienneté 70%
de management bienveillant 100%
de clients satisfaits 100%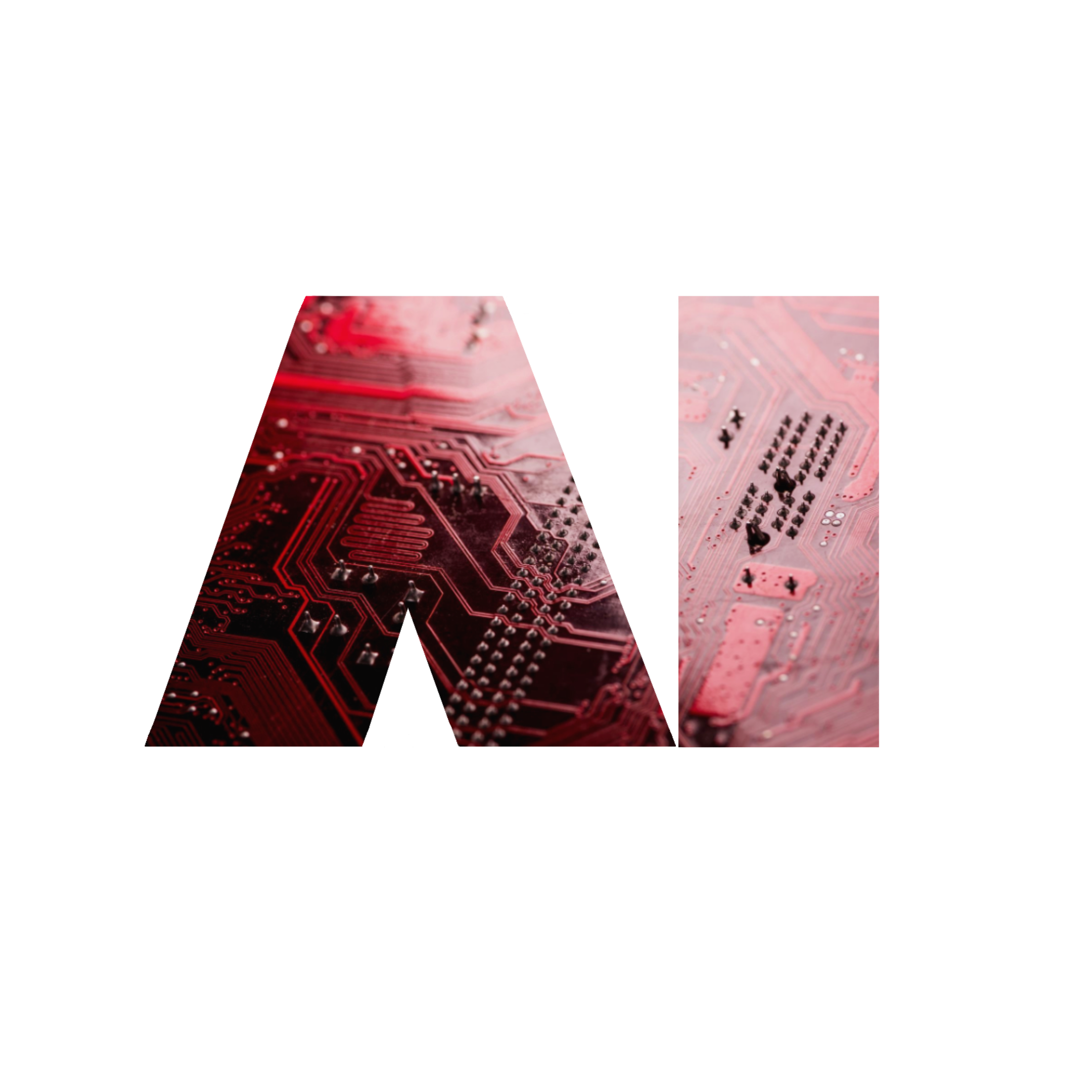 Skills development
At all stages of our employees' careers, we are concerned about their skills development and professional well-being.
The assignments are always chosen in line with the employee's profile and objectives.
The objectives of increasing operational skills are studied and shared at the start of the assignment. Support from management and mentors allows for close monitoring of the well-being and development of the employee during their assignments.on.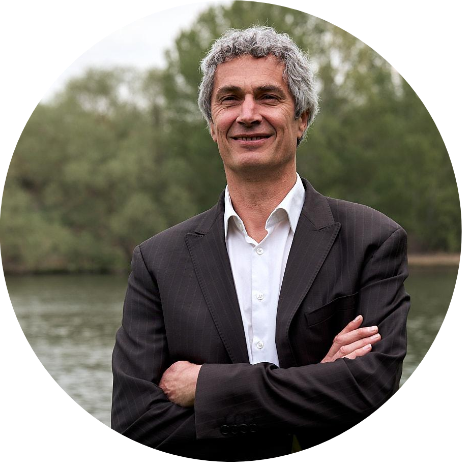 Bruno Lemière
Managing Director,
High Risk Projects et Transition Management Expert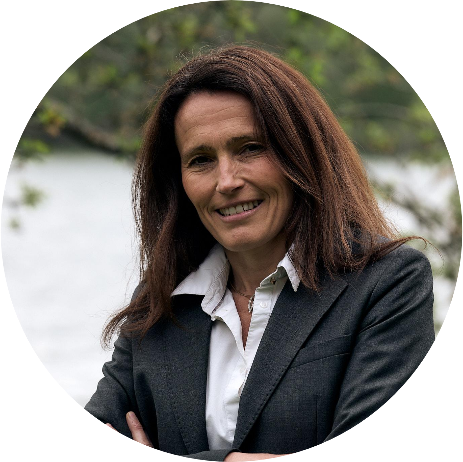 Bénédicte Fourrier
Business Development Director,
Audit projects and Software Tests Automation Expert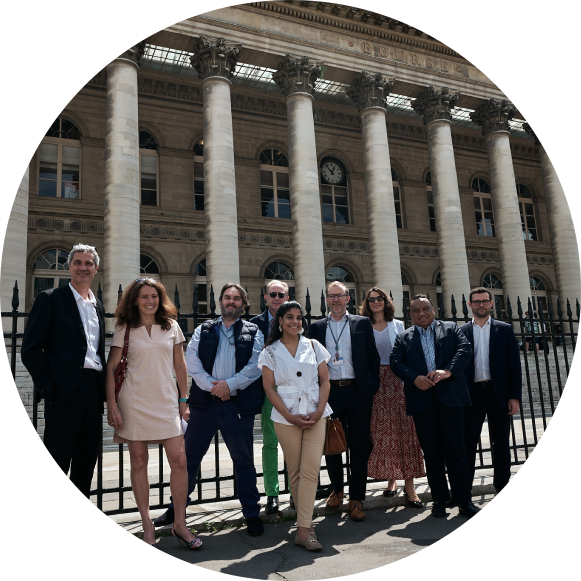 Subscribe to our newsletter